ProDeals
Deals for USASA athletes and industry professionals
Win a Winterstick!
It's time to get schooled. Take our #50YearsofSnowboarding Trivia Quiz and enter to Win A Winterstick!
How to Win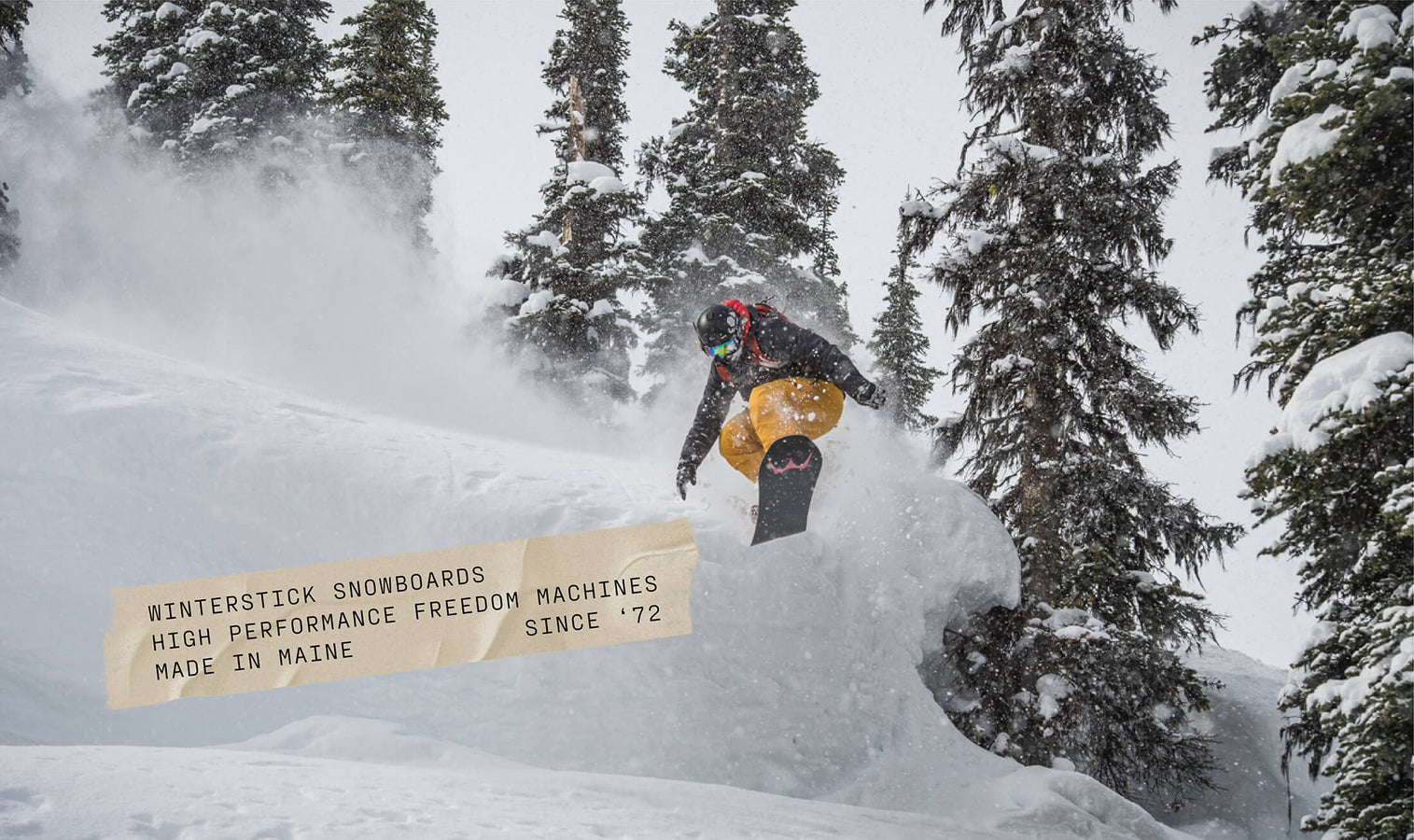 No sponsors? No problem.
Winterstick has your back with 25% off proform deals. Pipe, Slope, Boarder Cross, All Mountain Freestyle, Powder — our boards are built to take you where you want to go.
*Ready to ride and get your discount? Just email us a copy of a valid USASA membership and we will get you dialed in.
Find your ride
We make snowboards for every condition and riding style.
Shop All
Ride the best in all conditions
We believe in getting the best equipment into the hands of the best riders. That's why we give all USASA athletes and Coaches a ProForm on Winterstick snowboards. Put a board on your feet that will land you on top of the podium.
Perks of the program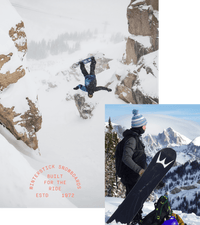 The world's best snowboards
From the OG Swallowtail to our complete line today, we have made men's and women's snowboards for every type of rider. Powder boards to halfpipe boards, all mountain snowboards to boardercross boards, we have built — and ridden — them all. We also make custom snowboards and we can do custom graphics for your board. But that's not all! We also make every board as a splitboard, so it's easier for you to get into the backcountry.
Mountain made and mountain tested, we know your Winterstick will be the best snowboard you'll ever ride.