True to the core
We're here to make your best days better. Every board we make is designed and tested by our team of rider-owners — gold-medalists, backcountry legends, and half-pipe champions — then built in our factory in Carrabassett Valley, Maine.
From Jackson Hole to Whistler, Sugarloaf to Powder Mountain where it all began 50 years ago, Winterstick has been there, carved that turn. And we haven't let off the gas — we're in the workshop every day designing and innovating to get our boards dialed, so you can experience the best ride quality in the world. That's why we're here: it's all for the ride.
How we make our boards
Pick your freedom machine
We make snowboards for every condition and riding style.
Shop All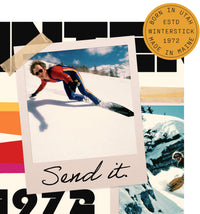 Soul of the ride since 1972
A half century ago, Dimitrije Milovich founded Winterstick with the desire to surf on snow and started a revolution that changed the world.
From a Wintersticker

"The performance is unmatched. Winterstick makes premium, durable, quality snowboards that last."

— Jeff Jones

Proud owner of 12 Wintersticks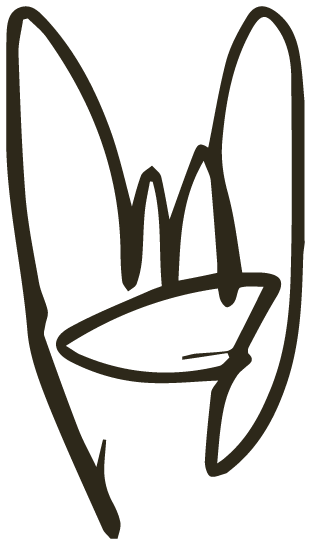 Winterstick on the mountain