About us
Born for freedom,
all for fun
Straight from the slopes of Sugarloaf Mountain, we are a team of world-class board designers, engineers, and riders. We're on a mission to build the best snowboards in the world — through innovation, respect for nature, and staying true to the core.
Our Crew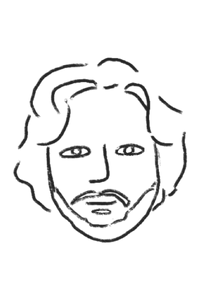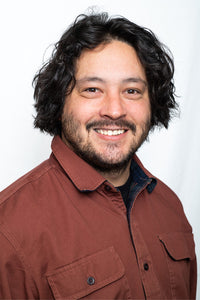 Rob Lu
President / Engineer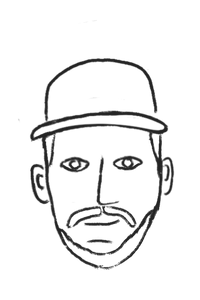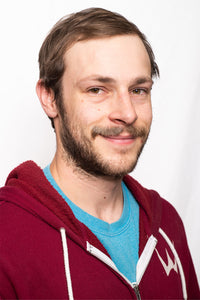 Joey Davis
Factory Manager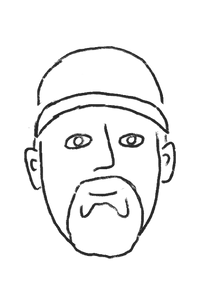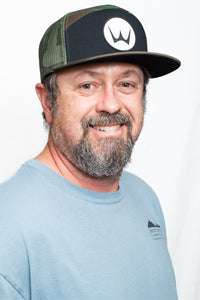 Jonny Warren
Production Tech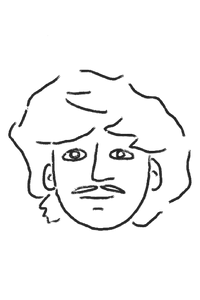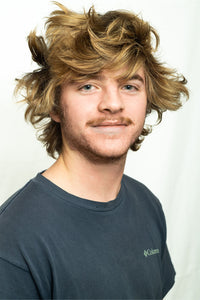 Max Polo
Production Tech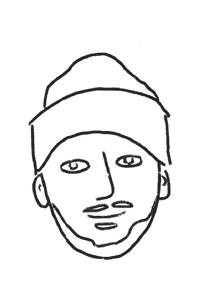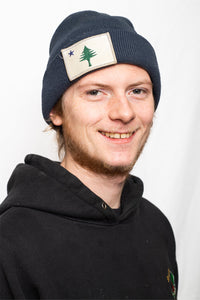 Coby Wilder
Production Tech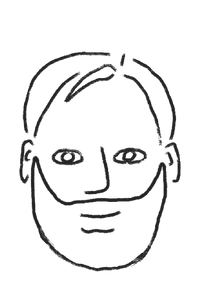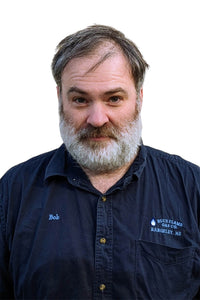 Bob Dea
Finishing Tech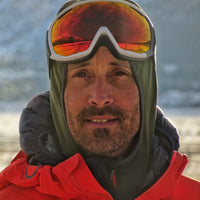 Seth Wescott
Rider/Owner/Shaper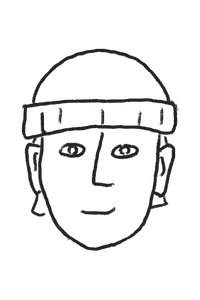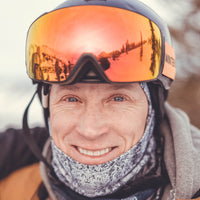 Rob Kingwill
Rider/Owner/Shaper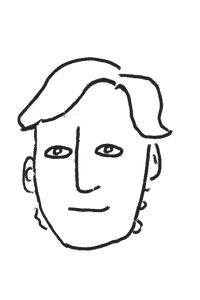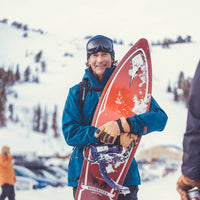 Tom Burt
Rider/Owner/Shaper
Rider driven for 50 years
Back in 1972, Dimitrije Milovich and Wayne Stoveken engineered a board made to surf the snow. They relocated from New Jersey to Utah, to test their prototype on the fabled powder. Out at Powder Mountain, they rode, refined, and iterated on their concept and perfected the art of surfing the snow. Winterstick was born, a founding father of the snowboarding revolution.
Today, we're still making boards by and for real riders. We know that the perfect turn is a sacred thing, days on the mountain set you free, and the best boards are a mix of art and engineering. We're rider driven today and always — with a new crew of Winterstickers pushing the boundaries of performance, manufacturing, and sustainability. The soul of the ride, and we are still true to the core.
For generations of riders to come
Winterstick is committed to a better way. We build our boards right and sensibly use environmentally friendly materials. We believe how you manufacture is as important as what materials you use — and that's why our factory is right here at the base of Sugarloaf. We employ a local workforce and reduce resources through building here in the USA. We believe in doing right by Mother Earth while delivering the world's best ride to snowboarders around the globe.
We'll continue to improve our craft as we protect our mountains. We are committed to fighting for our winters, and have worked with Protect Our Winters (POW) and Winterkids in this endeavor. Winterstick started snowboarding half-a-century ago, and we will continue to lead the way for the next generation of riders.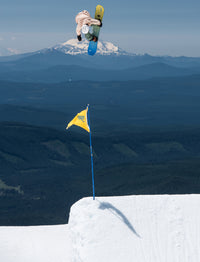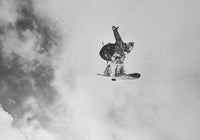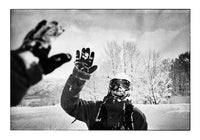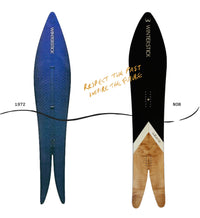 An iconic shape, made modern
Where it all began. The Swallowtail is still the ultimate powder board, re-engineered for today's riders and improved performance. Ride the soul of snowboarding.