Rider Profile
Noah Elliott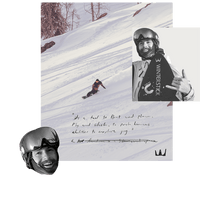 HOME MOUNTAIN
Winter Park, CO
WHAT KEEPS YOU SURFING SNOW?
The feeling of snowboarding, the energy, the community and a chance for me to fit in. As a person with a disability, snowboarding gives me the chance to leave a handicap at the door so I can surf the snow!
Get to know Noah
First memory of snowboarding?

My first memory of snowboarding starts off in Steamboat Springs,CO where with a non profit- The Sunshine Kids- I had the opportunity to first see the mountains, and fall in love with snowboarding! Freshly a childhood cancer survivor snowboarding was a new life, a new way to express myself in sport.
Last memory of snowboarding?

Ripping Winter Park with a group of friends, after coming home from the LBS at baker!
How has your appreciation of snowboarding evolved over the years?

Snowboarding is truly a family community. No matter where you come from snowboarding is a universal language that we can all understand. Snowboarding has taught me how to make friends, learn from others before me, and how to love the outdoors more. Thank you Snowboarding
What keeps you busy off the mountain?

My family keeps me pretty busy! Being a father so close in age to my child makes for many fun times and activities. I enjoy spending as much time with family as I can. You can find me with them, Working out in the gym, riding my motorcycle in the summer or skateboarding.
Funniest memory on the mountain

Right under the lift in front of EVERYONE- My prosthetic knee comes flying off during a turn.. My pants were covering my prosthetic- show casing what looks to be my leg broken in the most horrific way possible haha.I was so calm which added to the humor, I still can hear the people on the lift screaming at me. haha
Most challenging line of all time

My race runs at the 2018 Paralympic Games. Hoping to win Gold.
Most rewarding accomplishment on snow

Executing my race runs and winning at the 2018 games.
Results/Bragging Rights

2018- Gold & Bronze medals Paralympics
2019-SBX World Champion
2021 Banked slalom Word Champion
2022 Dual Banked slalom World Champion
Advice to up-and-coming riders

Ride hard and have fun, at the end of the day snowboarding is about having fun!
What Winterstick boards are in your quiver?

153 Roundtable split
160 Westscott
155 Ark
163 Swallowtail
Banked salom boards for racing
SBX boards for racing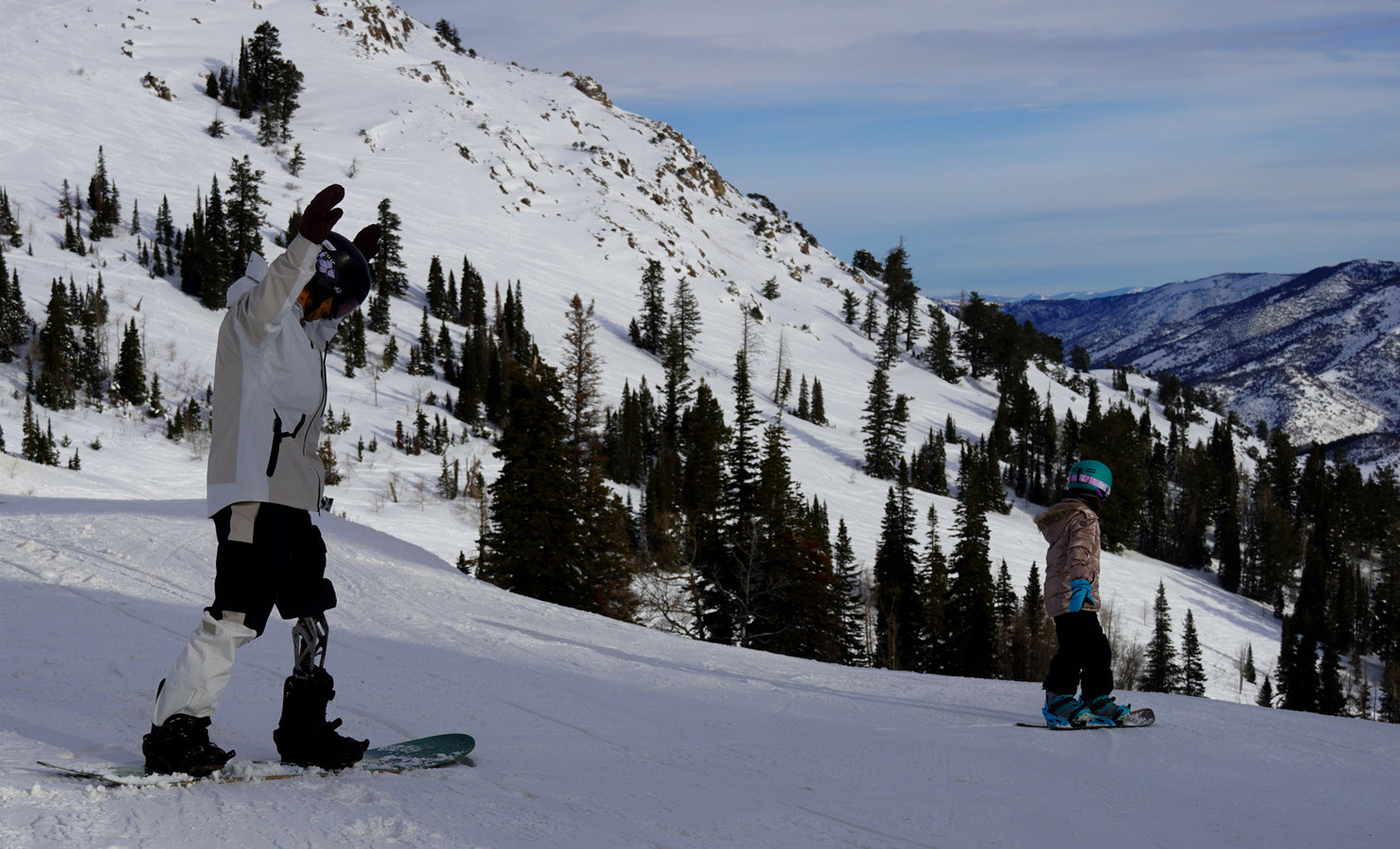 Swallowtail® Snowboard

"ABSOLUTE SEND- This board is one of my favorite boards I have ever stepped foot on. From surfing the pow to railing carves, this board surprises me every-time I make turns on it. "

ARK Snowboard

"This board is my everyday ripper/free ride board! I love the way it finishes carves, how agile it is for me playing with new spins and tricks. Over all my go to for fun free ride board."

Seth Wescott Pro Snowboard

"I use this as a trainer board for all of my races, this board has never let me down. From training on courses to dropping cliffs on pow days, the 160 Westscott is great for carving with the stable platform for landing big airs."